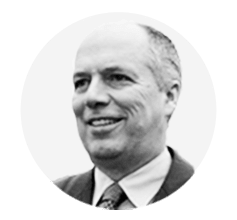 Dave Food
Strategic Director
Dave brings significant breadth of skill and capability in the use of software to improve supply chains and unlock potential, whether globally or locally, co-operative or enterprise wide solutions, Dave has delivered and continues deliver significant value. An influencer who uses social tools to the max.
He has a breadth and depth of experience that will add value to any team looking to generate benefit out of supply chain or social media. An evangelist on supply chain and social media he brings a prophetic edge to future thinking. (A Supply Chain Futurologist)
Specialities: Business and Market Development in the Supply chain and software markets. Strategy skills in team development, vision setting and goal achievement.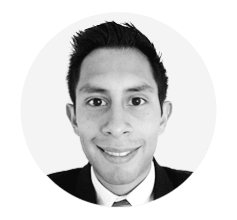 Daniel Abreu
Daniel is PT's web designer brining the digital and creative elements to our prophetic engine. With a marketing and design background he has a passion for creating responsive websites, user interfaces and designing awesome marketing campaigns. His main expertise lies within brand identity, devising fresh simple solutions and delivering a user-friendly experience.
Specialities: Web Design, Graphic Design, User Interface Design, Digital Marketing, Social Media, Brand Identity, Marketing, Adobe Creative Suite, HMTL & CSS.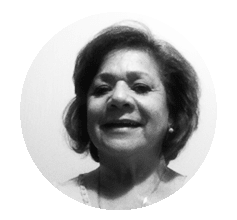 Betty Aguirre
Betty is an experienced teacher and writer from Mexico, expert in the academic and supply chain fields with a huge passion for researching new areas of interest and trending topics. She now works as a full-time writer and researcher for PT.
Specialities: content generation and research.